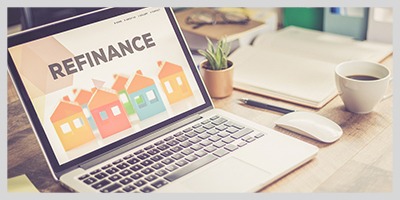 Refinancing
*
your home with Fidelity Bank is one way to decrease your debt. You may be able to consolidate your first and second mortgages into one mortgage with a lower interest rate, or convert your adjustable-rate mortgage to a secure, fixed-rate mortgage. Our easy, online application makes it convenient for you to refinance.

Click here to learn more!

*Loans subject to normal credit approval criteria.